Replacement Volkswagen keys in Manchester and surrounding areas.
Rapid response times
No call out fees
Call Now
If you've lost your Volkswagen key don't worry, we can get you back on the road with a replacement key in no time!  Serving Greater Manchester and the surrounding areas, we can come to you the same day and make you a replacement car key while you wait at prices up to 50% cheaper than the main dealer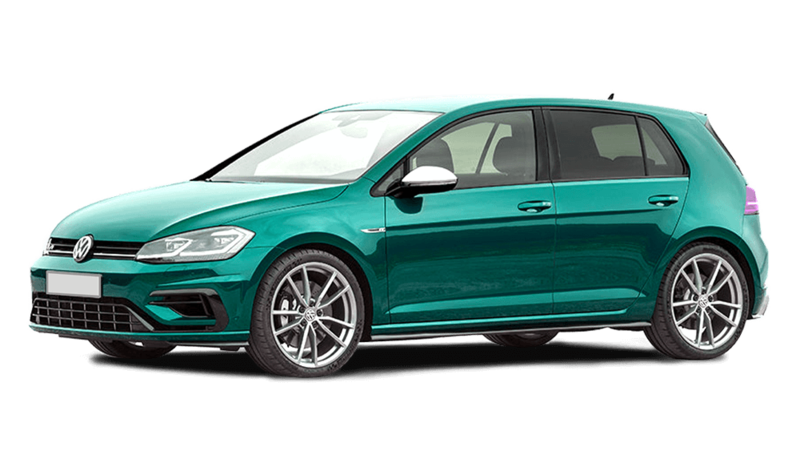 How we make your lost VW key
Our service for lost VW keys is easy. Before booking us in to replace your keys we will explain the options available to you and when we are likely to arrive at your car. On arriving at your car we will get straight to work to cut your new VW car keys. We produce a VW key replacement using three steps:
We use a specialist decoder to tool to read your VW door lock to obtain the information to cut the key
Next we cut the replacement key in our van using an automated key cutting machine
Using sophisticated diagnostic tools we program the new key to the car.
The time taken to program VW car keys can vary.  However, we manage to complete the majority of jobs within 30 minutes 
Give us a call now for free, no obligation advice