Need a replacement car key?
Call now and we'll come to you and make a replacement while you wait.
Rapid response times
No call out fees


Missing Car keys can be a real hassle.  We're here to take the stress out of replacing your car key. Simply call us and we'll cut and program a replacement car key at your vehicle.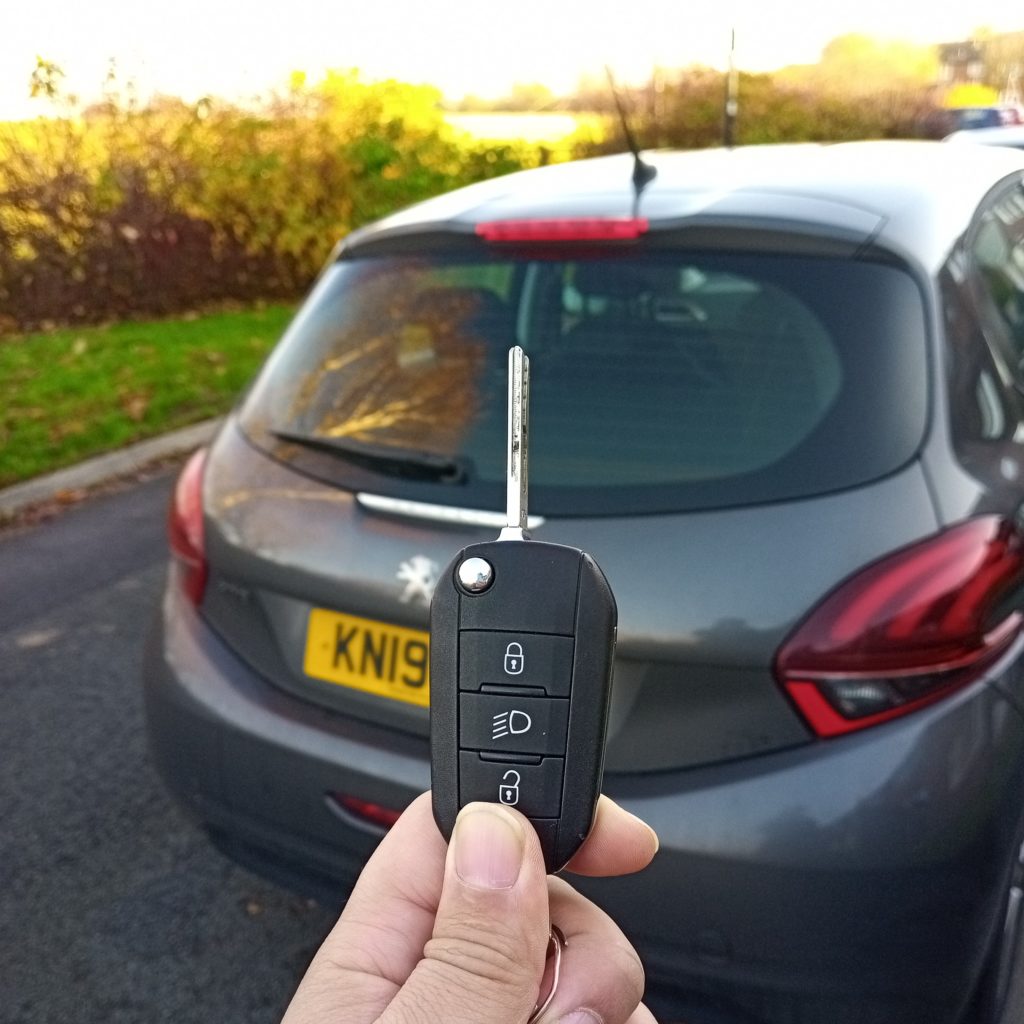 How Does car key replacement work?
Car Keys are complicated pieces of technology. every car key made after 1995 contains a transponder.  When the key is inserted into the ignition the vehicle needs to receive a valid signal from a transponder before the car will start.  If you have lost all the keys to your car the process we usually use to make you a working key is as follows:
We decode your vehicle lock to make a key blade that works to unlock your car
We use advanced diagnostic equipment to read the vehicles engine control unit (ECU).
With this information we program a new transponder that can start the car.
We keep the vast majority of key blades, transponders and remotes in stock which means we are able to come to you and provide you with a replacement car key the same day.
Why not go straight to the main dealer?
If you've lost all your keys, or need a spare key, going to your main dealer is always an option. However using main dealers will almost always be a far more expensive option. If you've lost all your keys the car will need to be towed to the main dealership which will cost £100+ before you've even started.  Once at the dealership they will need to order your keys which could take up to 7 days. Depending on the vehicle type the cost for programming a replacement key can be anything from £150 to £1200 (yes £1200!).  As we can come to you straight away and make you a working key on site for a fraction of the price, it's obvious what the smart choice is!
Talk to the car key experts
No matter what your car key related issue, our locksmiths, using the latest technology, will be able to get you back on the road in no time, leaving you able to enjoy the rest of your day! get in touch now to get someone out to you straight away or simply to get some free, helpful advice.
Give us a call now for free, no obligation advice