24 hour Domestic and Auto Locksmiths in Manchester and surrounding areas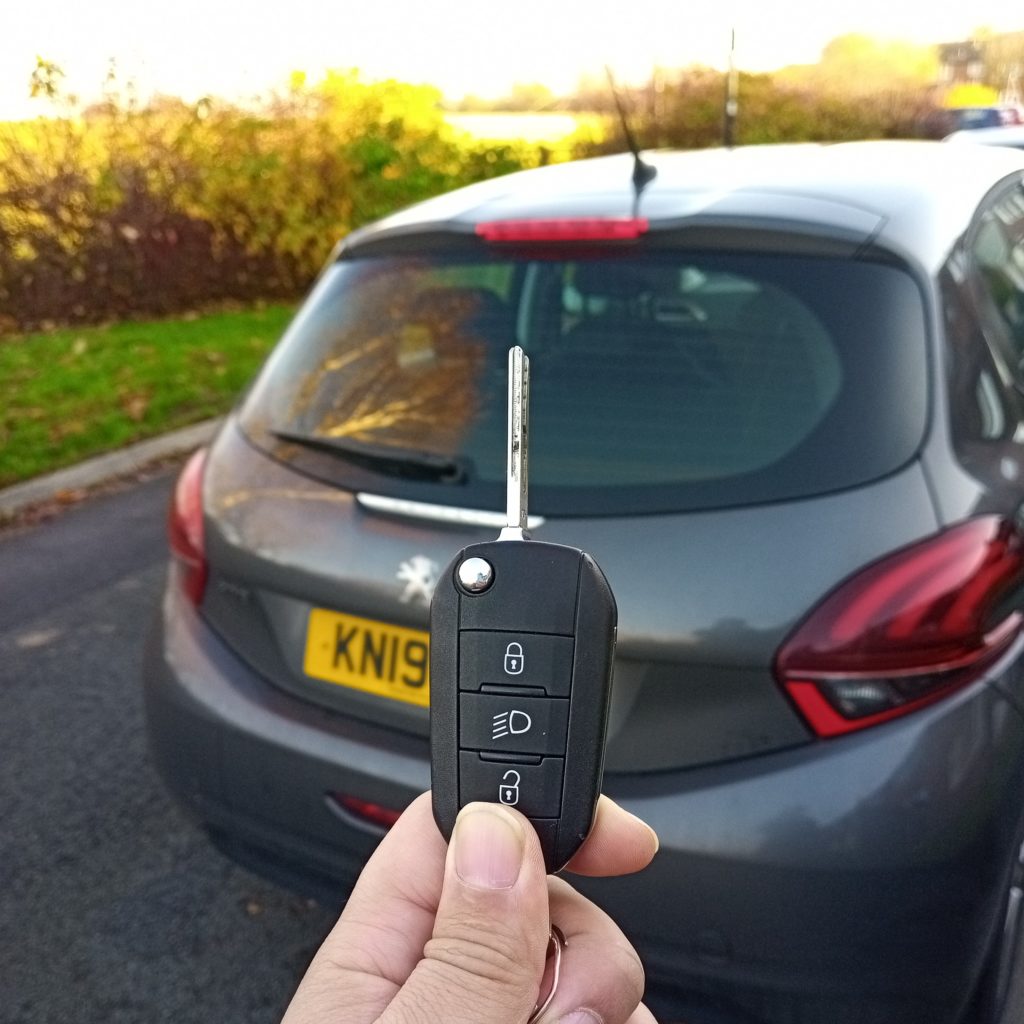 At Key Trouble, We take the stress out of replacing your car keys.  We will come to you and get you back on the road straight away, no fuss, no stress.
If you find yourself locked out of your home don't worry, we provide a 24 hour gain entry service that will get you back in your home in no time at all.