Lock upgrades and replacements in Manchester and surrounding areas
Do your door locks have 3 stars on them? If not a burglar could potentially be in your home within seconds. One of the most common ways of breaking into a property is a technique called lock snapping.  To protect against this it is important that the lock you have in your door that has been tested to prevent against this. If your lock doesn't display this symbol:
Then you should seriously consider getting them upgraded as a matter of urgency.
We perform many lock upgrades every week for security conscious homeowners and provide police approved 3 star locks that come with £1000 break in guarantees. And free key protection which means your keys can only be copied by specialists with your permission.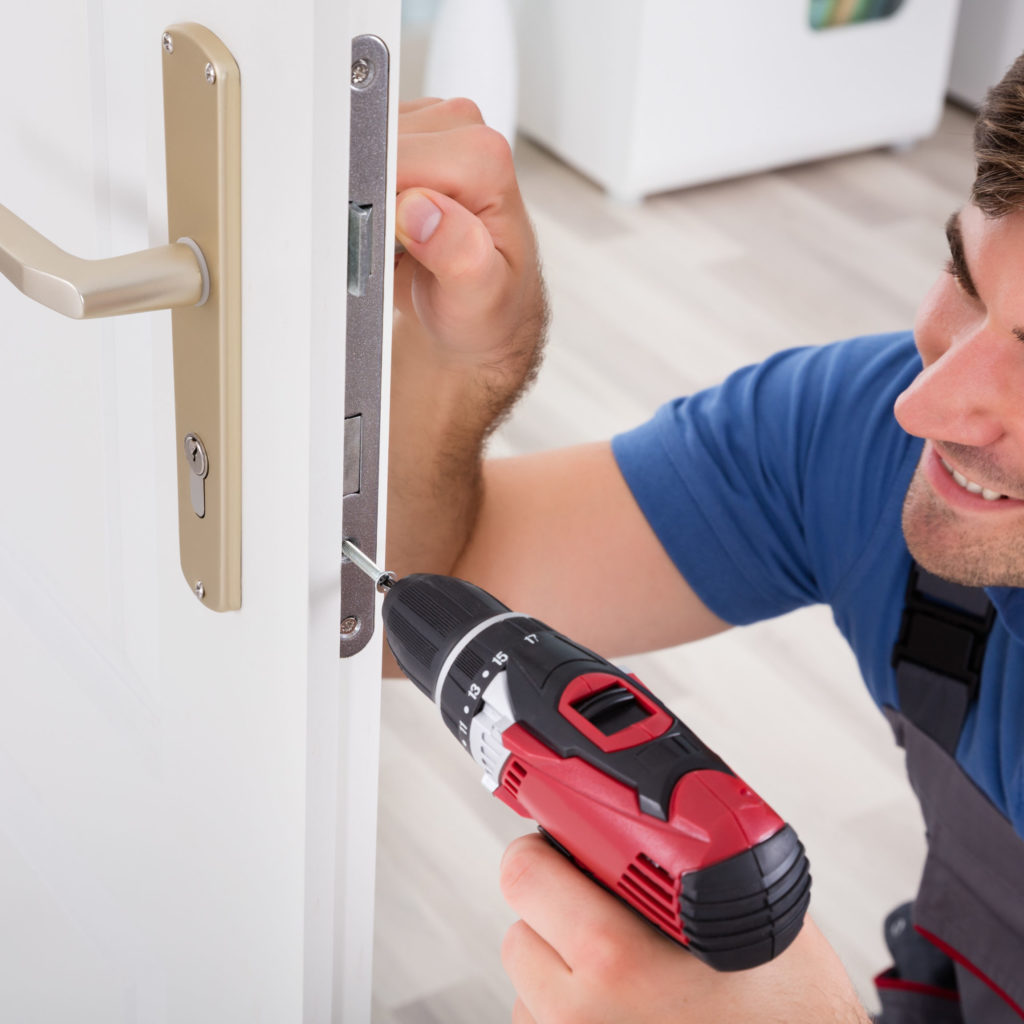 After all the expense of moving home many people neglect one extremely important aspect. Security. Do you know who has spare keys to your new home?
According to a report from the Office of National Statistics, in 2015, there were 785,000 incidents of domestic burglary in England and Wales, and people who move house are TWICE as likely to be burgled in less than a year of living there.
If you have just moved and want to ensure that your home is as safe as possible give us a call, we can replace all external locks on your property and also give your home a security assessment to identify any areas of your home that may be vulnerable.